BIRTHDAY PARTIES AT THE MOVEMENT SCHOOL!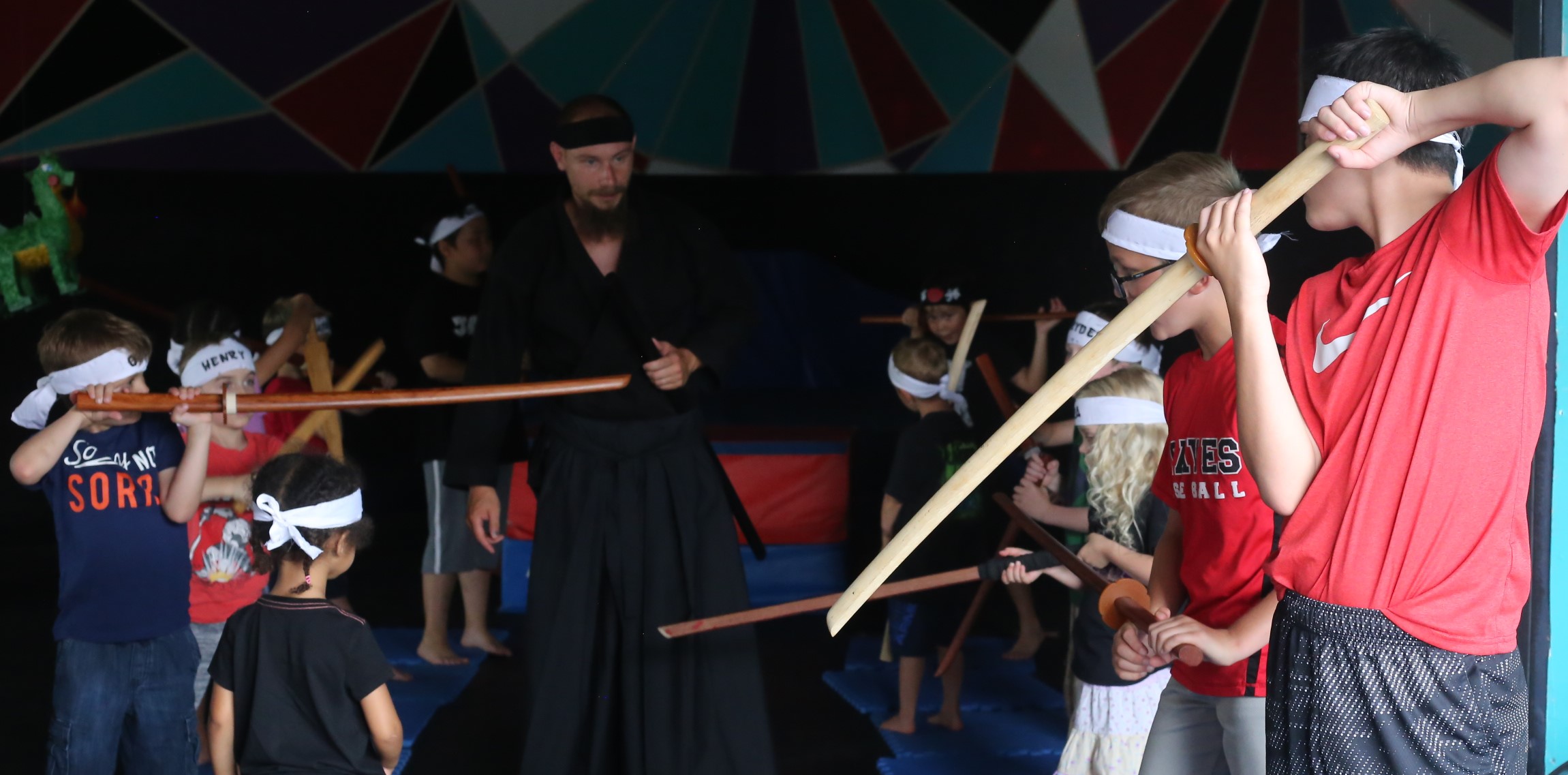 Birthday Parties are offered on Saturdays between noon and 4 pm. We give the parents/adults an hour between noon and 1 pm time to set up any decorations they may want to set up, prep the cake, bring in gifts etc, and tell us when they want certain things to happen, like cake and gift opening.
The party starts at 1 pm, we then work with your desired bday schedule to include structured lessons and fun games. Either Parkour, Ninja, or both. The party is 3 hours ending at 4 pm.
We charge a flat rate of $288 for the 4-hour time slot and lessons. Applicable taxes also apply. No membership is required, but members of our regular classes do get a members discount on B-day parties. We can comfortably fit upwards of 30 people without activities, but we recommend no more than 12 kids in a lesson or class, so everyone has space to run and move.
All birthday parties need to be booked in advance due to other Workshops and events we may be hosting.